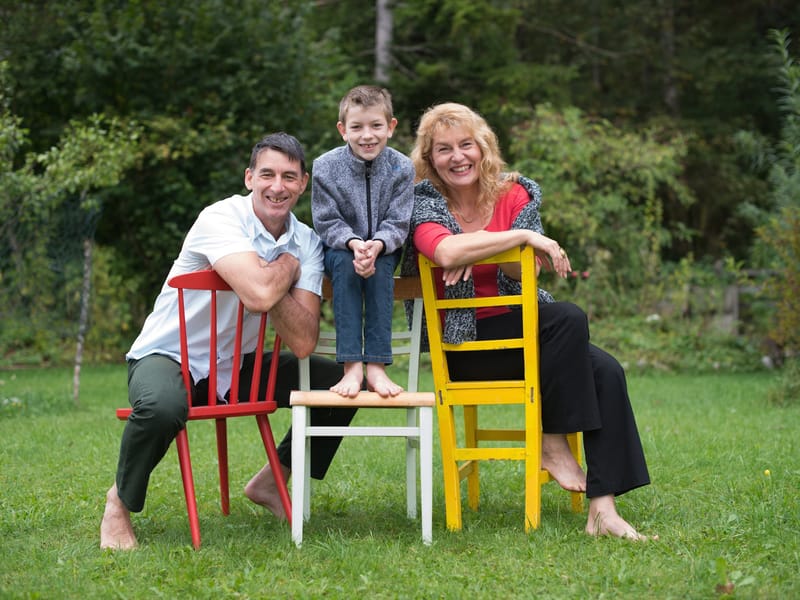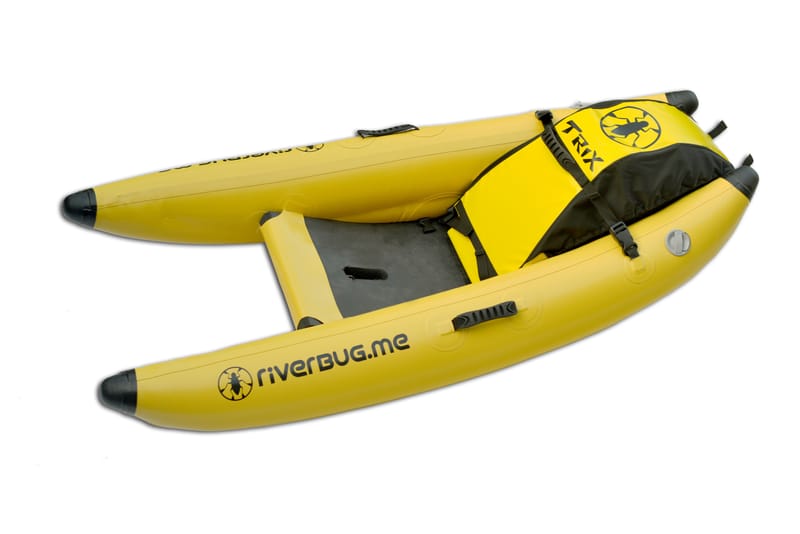 KIWI INVENTION
My first meeting with inventor, New Zealander Graeme Boddy in the late 90's was decisive. His unique inflatable challenged the perception of what a water craft looked like and how you paddled it. Graeme took me on the river to try out his invention – I was hooked, and that year I started running the first commercial whitewater trips.
SO, WHAT IS A RIVER BUG?
This funky single person inflatable can perhaps best be described as a single person twin hulled mini-raft. Both incredibly stable and super agile, what really sets it aside from other water-craft is that it can be paddled using both your arms and legs, and that you wear your paddles instead of having to hold on to them. It is a very safe craft that is intuitive to paddle, making it great for beginners.
OUR STORY
In 2010 I grounded company
riverbug.me
in Europe, with aim of bringing this fledgeling sport to the world. In 2018 I returned to NZ, and chose Tauranga as the perfect base to share my passion through my new adventure company Riverbug.nz.
OUR EXPERIENCE
Riverbug.nz draws on 30+ years in water based Adventure Tourism to offers activities and programs suitable for all walks of life. Our services include: Rental, Courses, Group Programs, Water Safety, Therapy and Team Building, and our products are used in sectors such as Tourism, Sport & Recreation, Education, Health, Special Needs, and Civil Defence.
OUR ACTIVITIES
Our calm-water
activities
are based at
The Mall
beach, Mauao - Mount Maunganui, and our
whitewater activities
take place on a selection of the Bay of Plenty's spectacular rivers. Our fleet is mobile, enabling us to vary our locations and run activities at at the venue of your choice.
Whether splashing around at the beach, lake or swimming pool, or descending whitewater rapids, we pride ourselves in providing top quality equipment and professional service.
I look forward to seeing you on the water!
Don Allardice
(owner Riverbug.nz) .